Useful tips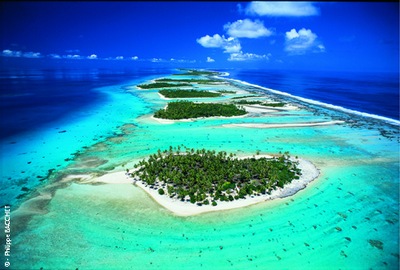 Why buy your sailing boat in French Polynesia ?
The island of Raiatea is ideally situated in French Polynesia. At the heart of the Leeward Islands, surounded by a lagoon that it shares with Tahaa, the vanila island, 30 miles off Huahine, the wildest island, and a few miles off the mystical Bora-Bora, Raiata is the perfect sailing spot.
From a higher perspective, nearness with New-Caledonia (2400 Miles), New-Zealand (2100 M), Hawaii (2100 M), as well as Australia (3100 M), United States (3600 M), make possible deliveries toward these destinations.
Finally, a sabatical year in French Polynesia is good alternative to the usual Atlantic tour : buy your boat on-the-spot, and discover smoothly all the charms of French Polynesia.